EDDIE SEPULVEDA

Founder Football Talk NT

His Legacy Lives On






About Football Talk NT
Football Talk NT is the voice of football in the Northern Territory (NT). Founded by Eddie Sepulveda in 2012, the goal of Football Talk NT is to promote football growth in the NT.
Members and clubs can promote various football events on our website by sending us the content via this website, or posting directly on our Facebook Group.
The Football Talk NT Hall of Fame acknowledges the great work and sportsmanship of players, volunteers and supporters of Territory football. Football Talk NT held its inaugural induction to the Football Talk NT Hall of Fame in 2015 and continue to honour those who have made an impact in one way or another to Territory football.
Football Talk NT also organises charity or fundraising events that promote or support the game and its players. Members can partner with Football Talk NT for charity or fundraising events.
Through the Football Talk NT Facebook Group, members share photos and videos of local football, and other football events throughout the Territory. Our Facebook group also acts as a forum for players, officials and fans to discuss their ideas on how to support and grow the game, and also to acknowledge the hard-working volunteers.
Coming Soon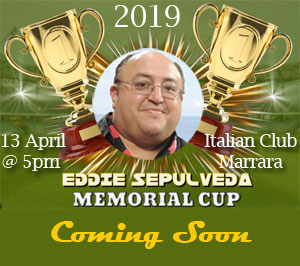 Become a Member of Football Talk NT
Join thousands of members on our Facebook Group for the latest photos, videos, news, discussions, events and more! Join here.